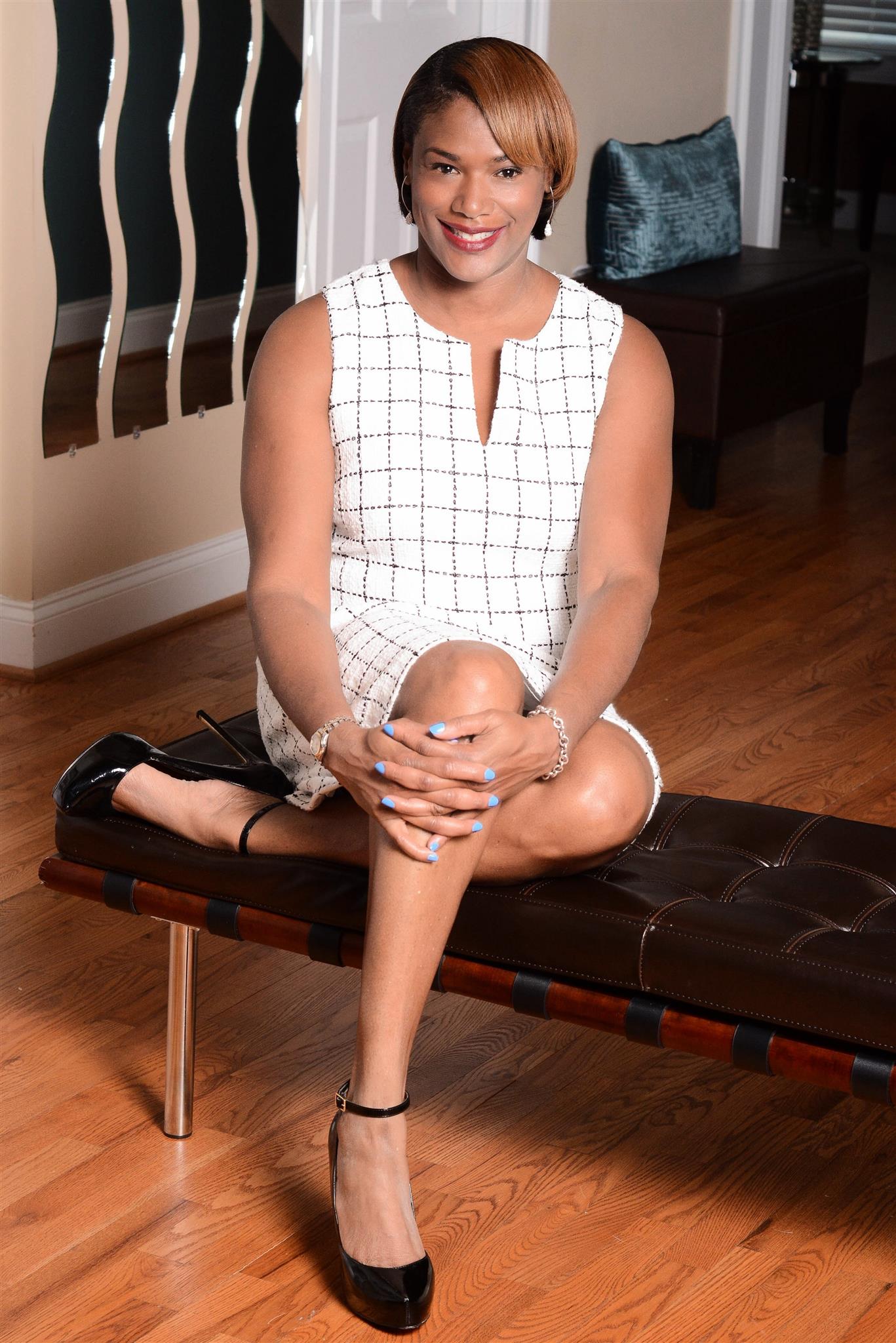 Glenda Swain
Publisher and Editor-in-Chief
Noire Voyage Magazine
Glenda Swain is the Publisher and Editor-in-Chief of Noire Voyage magazine.
In this role, she is responsible for advertising revenue as well as the editorial content for the magazine. She is also responsible for forging mutually beneficial relationships with travel, tourism, and hospitality influencers.
Prior to launching Noire Voyage, Glenda worked in corporate America in several roles of increasing responsibility most recently with The Coca-Cola Company working in diversity communications.
A self-proclaimed travel enthusiast, Glenda brings her wealth of knowledge in lifestyle travel to the pages of Noire Voyage and adds value to her brand by curating compelling editorial for her readers and marketing opportunities for her partners.